From Warlords to Statelords: Armed Groups and Power Trajectories in Libya and Yemen
After Russia's invasion of Ukraine and its weaponisation of natural gas supplies, energy security has become a top political priority for Europe. Given the Middle East and North Africa (MENA) region's abundant oil and gas resources, the European countries inevitably turned to the region to make up for the shortfall. This Report analyses the impact
---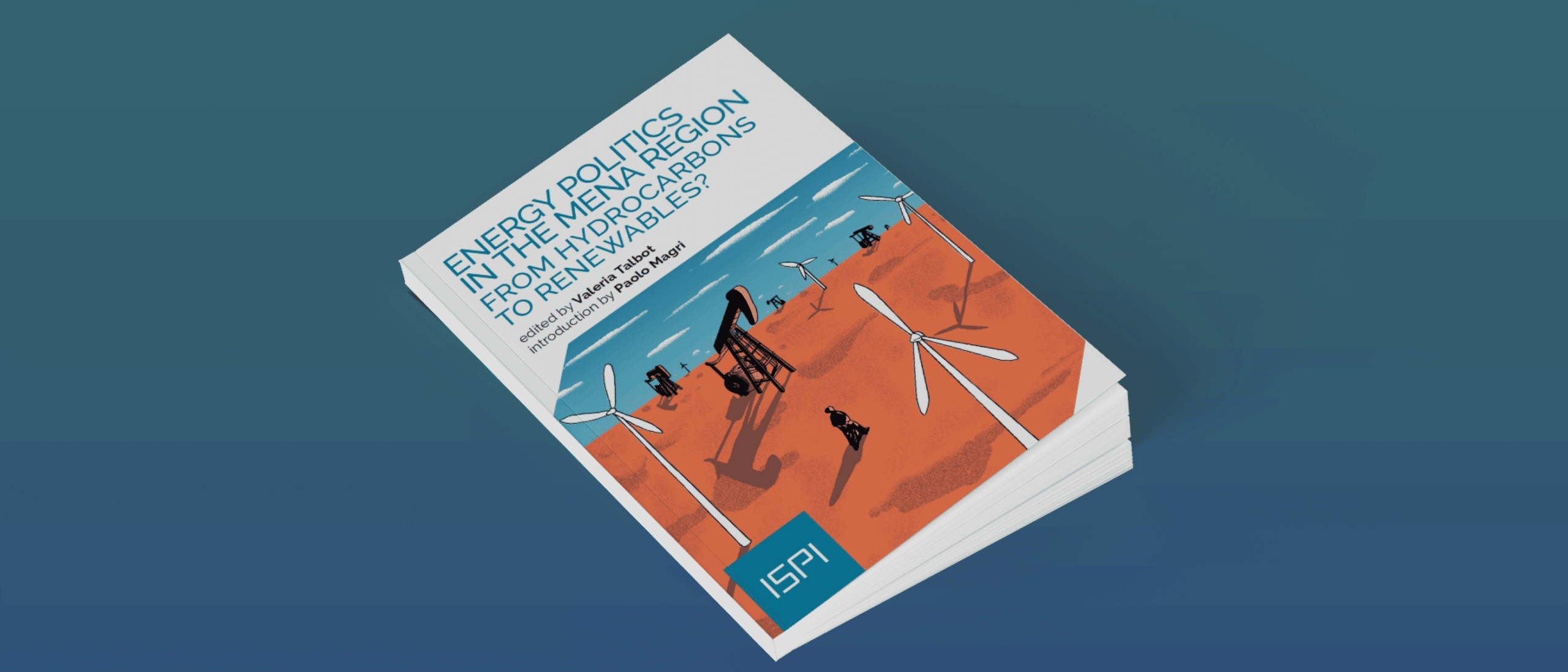 After Russia's invasion of Ukraine and its weaponisation of natural gas supplies, energy security has become a top political priority for Europe. Given the Middle East and North Africa (MENA) region's abundant oil and gas resources, the European countries inevitably turned to the region to make up for the shortfall.
This Report analyses the impact of Europe's "scramble for alternatives" on key MENA exporters of fossil fuels. Specific attention is attached to their prospects as short-term suppliers of fossil fuels while they set the stage for their green transition.
How is the current energy crisis affecting the role of MENA hydrocarbons producers as Europe's energy suppliers? Which impact on energy relations among MENA countries? Which new prospects for their green transition?