FORUM ON CLIMATE CHANGE | RESCUING THE GREEN TRANSITION
CONCEPT

---
2021 marked a milestone in the global fight against climate change and, in view of COP27, some important commitments and steps ahead have been already made in the road towards decarbonization. However, much remains to be done: while long-term goals were set, it is key to start putting them in place through prompt and effective action in the short and medium term. The future of our planet should be prioritized by curbing CO2 emissions, preserving biodiversity and reducing the risk of extreme weather events. To this aim, a balance should be found between the green transition and the need for a resilient recovery. Besides, financial resources should be channeled to "green" projects through innovative schemes and tools and more public/private funds should be made available for low- and middle-income countries. What to expect from the multilateral community after COP26, especially in the new context emerging from the Russia-Ukraine conflict? Which further steps should be taken by public and private actors? How to manage an effective energy transition while enhancing economic prospects? What are the opportunities arising from the "green" finance sector?
KNOWLEDGE PARTNER
SPONSOR
MEDIA PARTNERS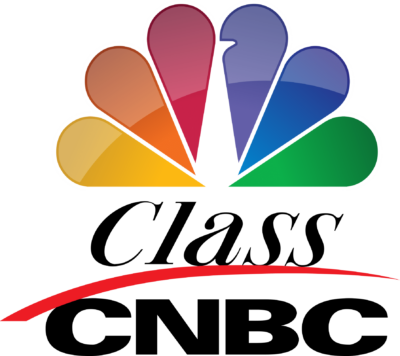 OPENING SESSION
SCENARIOS
CLIMATE CHANGE IN BAD TIMES: THE QUEST FOR CARBON NEUTRALITY
ENERGY TRASITION: IS WORLD ECONOMY READY?
CLOSING
HIGHLIGHTS
In cooperation with